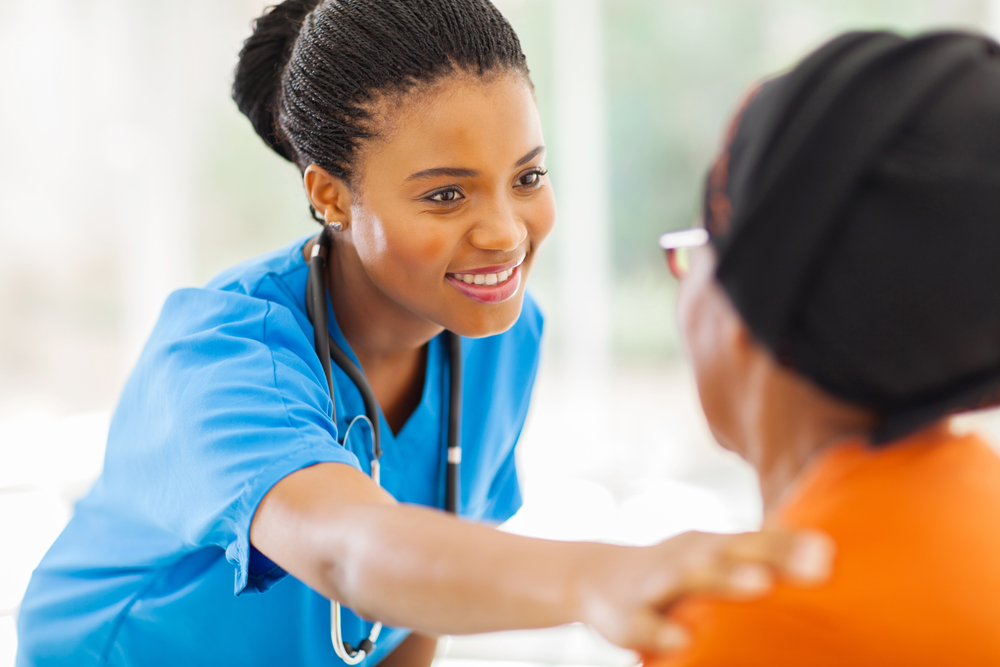 The Peterborough 360 Degree Nurse Practitioner Led Clinic (NPLC) opened in late 2011 after a grassroots, collaborative community effort to create an accessible, welcoming primary care clinic serving anyone without a primary care provider in Peterborough City and County – especially people experiencing barriers to health care access. The 360 Clinic has an interdisciplinary team with expertise in providing primary care to people with health risks including poverty, homelessness, food insecurity, experiences of violence and trauma, serious mental health issues and social isolation.
The team consists of 4 Nurse Practitioners, 3 Registered Nurses, 2 Registered Social Workers, a part time Registered Dietitian, and staff who provide administrative and reception support.
We focus on improving health equity and access to the social determinants of health – things like food, income and safe housing. 360 Clinic staff are linked with many community partners and provide outreach in order to connect with individuals who may be reluctant to have health care. The clinic has same day "when needed" scheduling for patients. Laundry and shower programs assist with practical needs of low-income people and homeless individuals and also provide a low-threshold way for people to connect with the clinic.
Vision
Our vision is a community where all people have access to high quality primary health care and equal opportunity to be healthy.
Mission
We will:
Provide integrated, accessible, nonjudgmental primary health care
Strive for health equity in all our services and programs
Be engaged with our community to identify and address community needs
Collaborate with a diverse range of external partners
Advocate to improve the health and quality of life of all people in the community
Core Values:
Accessibility
Client-centredness
Respect
Responsiveness
Collaboration
Diversity
Engagement
Equity
Inclusiveness
Innovation
Leadership
Pride