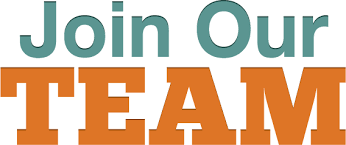 For details, please see our Careers tab.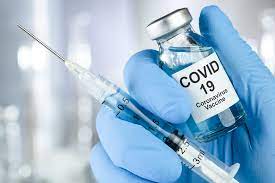 To get information about local COVID 19 vaccine clinics got to Peterborough Public Health's Website. You can register there to be informed of vaccine clinics for your age group, as they become available. Currently anyone born 1946 or earlier can book an appointment at a community vaccine clinic.
View All News
Events for April 2021
Events Search and Views Navigation
There were no results found.
Calendar of Events
Calendar of Events

| Sunday | Monday | Tuesday | Wednesday | Thursday | Friday | Saturday |
| --- | --- | --- | --- | --- | --- | --- |
| 28 | 29 | 30 | 31 | 1 | 2 | 3 |
| 4 | 5 | 6 | 7 | 8 | 9 | 10 |
| 11 | 12 | 13 | 14 | 15 | 16 | 17 |
| 18 | 19 | 20 | 21 | 22 | 23 | 24 |
| 25 | 26 | 27 | 28 | 29 | 30 | 1 |